Hospitality & Facilities Management
We established an interconnected leading companies that allows us to create turn-key solutions for the large-scale facilities under a robust and coordinated management teams.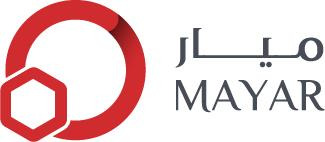 Mayar Hospitality & Facilities Management is recognized for its award-winning integrated facilities management services catered to commercial, corporate and residential clients across the UAE.
Mayar has established a reputation for helping clients maintain real estate assets and facilities at the highest of quality standards. Our teams deliver premium facilities management services tailored to specific client requirements. We ensure clients can focus on their daily operations while we look after all their needs.
No. of Staff: 2000+
Website: www.mayar.ae

Tamween Hospitality provides catering services to thousands of workers and employees on daily basis, in many staff accommodation villages or as an outsourced caterer.
The company has 4 central kitchens serving a variety of cuisines for over 80 nationalities with a capacity of 1.5 million meal per week. Our services are checked by our quality control and HSE teams to ensure that the trusted premium quality of Tamween Hospitality is consistently maintained.
No. of Staff: 1300+
Website: www.tamweenhospitality.ae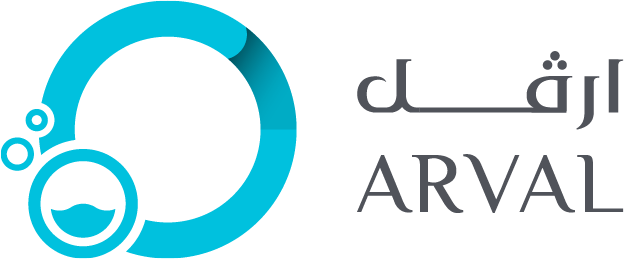 Al Raha Village Automatic Laundry L.L.C. (Arval) is high-capacity industrial laundry specializes in large-scale laundry and pressing services for all types of clothing and garments.
We offer our clients fast turnaround times and exceptional services that addresses the requirements of our diverse corporate clients.
No. of Staff: 200+
Website: www.alrahalaundry.ae