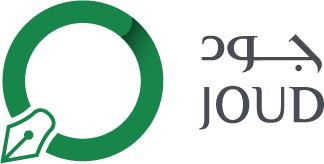 Joud General Services L.L.C.
No. of Staff: 200+
Website: www.joud.ae
Industry: Governmental Services
Joud General Services aims to provide workforce-related support solutions through the Tas-heel, government's one-stop-shop for government services in Abu Dhabi.
Situated in a strategic location in Mussafah, close to Workers Village and other workers accommodation facilities, it's branch was recognized as an easy-to-access service hub.
With our longstanding comprehensive experiences in the field of document control and legal procedures of the government, we are able to offer resourceful, cost-effective and innovatively integrated services.
Our team constantly strives to provide the highest standards of services to companies and laborers alike becoming a single entity for all governmental transactions reducing needless time consuming activities and offering convenience to both customers and the government.