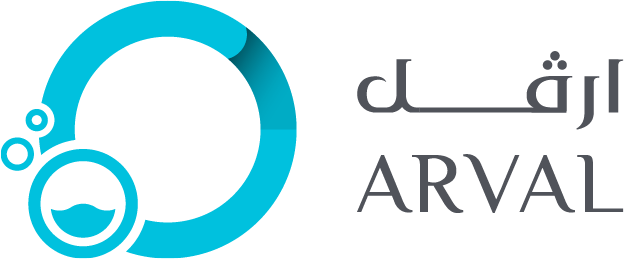 Al Raha Village Automatic Laundry L.L.C.
No. of Staff: 200+
Website: www.alrahalaundry.ae
Industry: Laundry Services
Arval is high-capacity industrial laundry specializes in large-scale laundry and pressing services for all types of clothing and garments.
We offer our clients fast turnaround times and exceptional services that addresses the requirements of our diverse corporate clients.
We offer the following daily services:
– Laundry
– Dry Cleaning
– Steam Pressing / Manual Pressing
– Alterations / Stitching
– Leather / Suede Care
– Spot & Stain Removal
– Bed-to-Bed service for residents