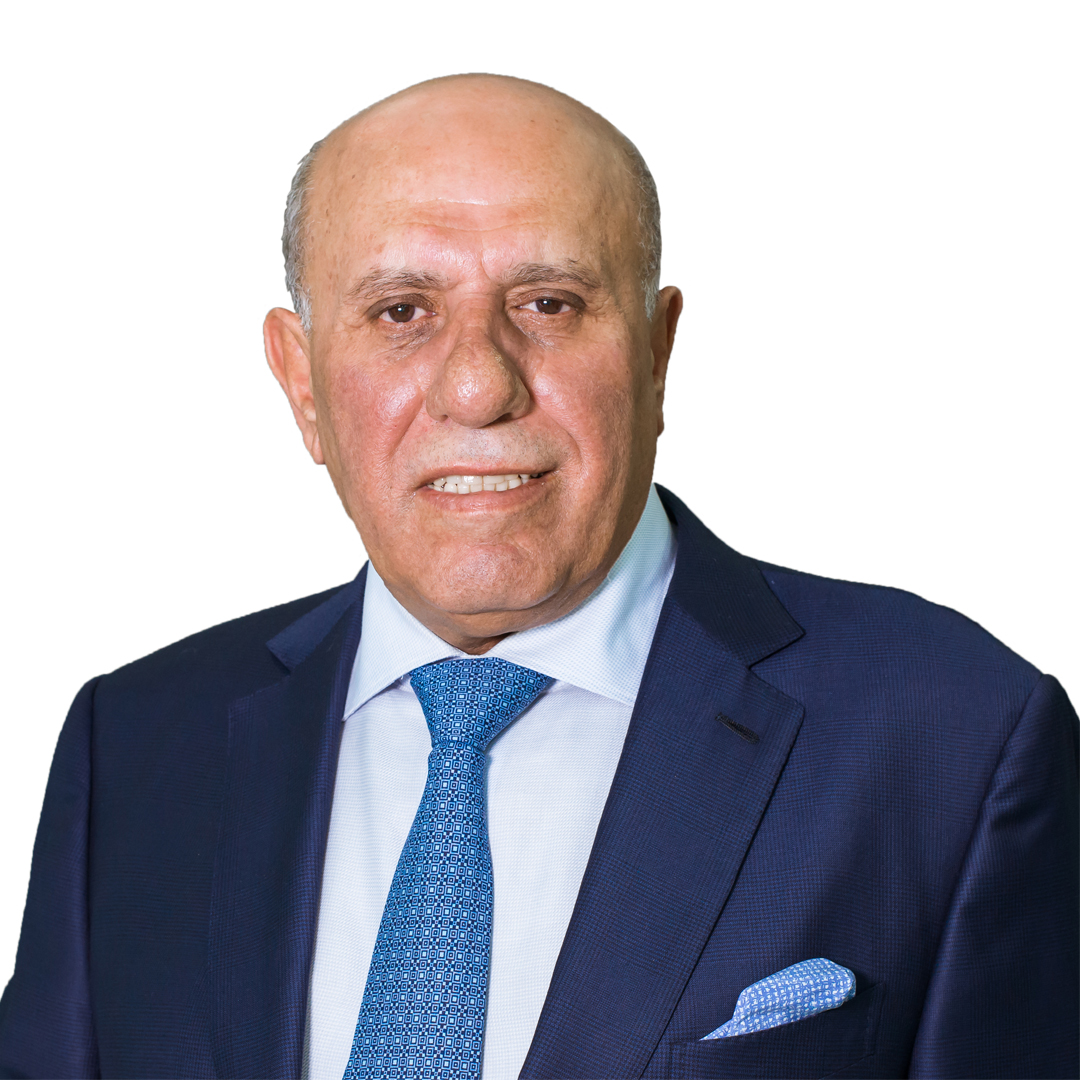 Confidence in Conveying our Vision
Success in the business world is achieved in the dexterity to deliver and maintain consistent development.
Through years of combining the perfect blend of expertise, energy and skills, "Al Barakah Holding" has been able to consistently deliver and execute the goals set for its own.
Maintaining this combination paves the way for future successes. We look towards the future with confidence in accomplishing more monumental achievements.
This has always been our belief!
-Fouad Mashal